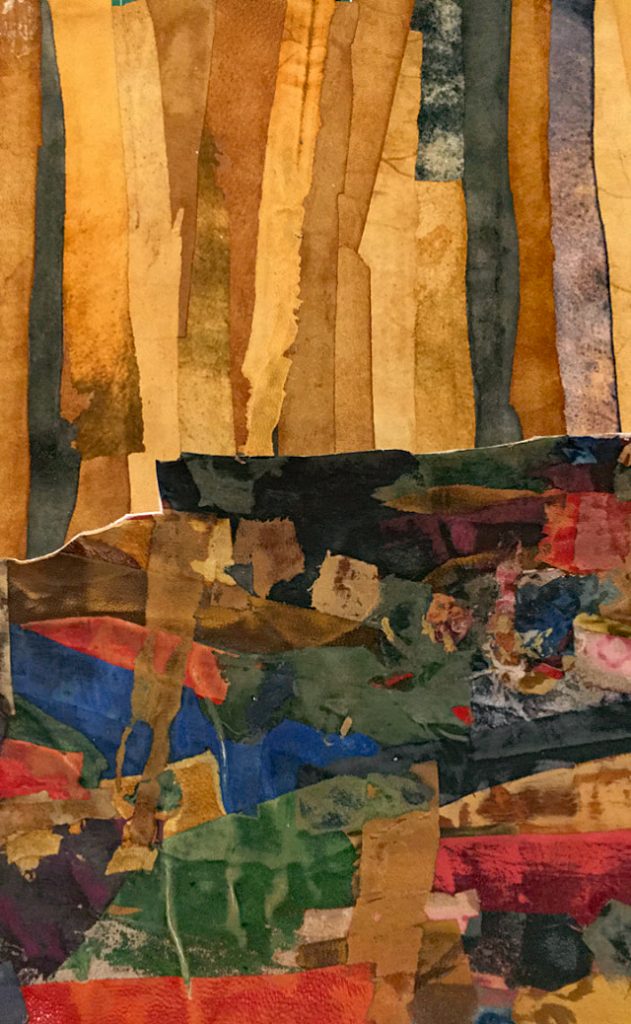 'Lacunose' technique developed by Paul C. Delrue.
To encourage people to learn how to do this technique Paul wrote instructions. Paste this link into your browser and download the pdf. https://paulcdelrue.com/Techniques.php
What leather to use ? Try anything or experiment with your own colour scheme by dyeing vegetable tanned kangaroo skin in natural. Easy to pare.