Impressions in leather 9.00 – 12.30, Room 3 Hughes Community Centre, Hughes, ACT. Be shown and assisted in the technique of creating impressions/embossing in leather.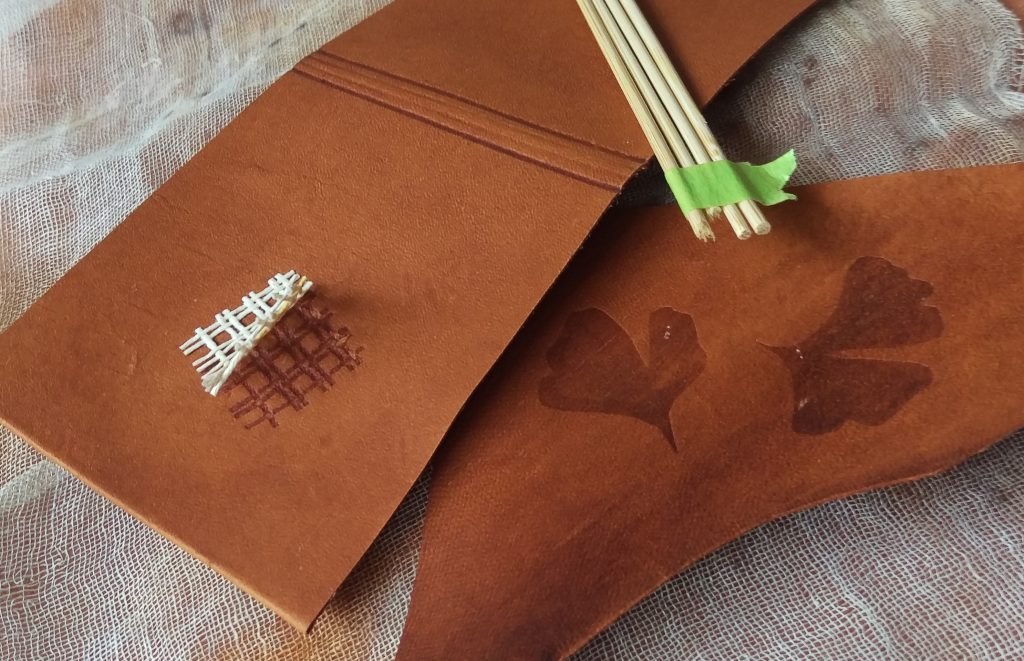 If you have leather that you would like to try, please bring it along. Bring objects that may be suitable for creating an impression in leather. (string, sandpaper, woven fabric, lace)
Experiment with Kangaroo leather on the day. 
Need assistance with your bookbinding project, there will be help on hand.
Come along, be with other binders and share and learn together.
Only $5, towards hiring the room.

Drop-in Saturday dates 2019

11 May
13 July
14 Sept
9 Nov