Make your own bookcloth – 14 May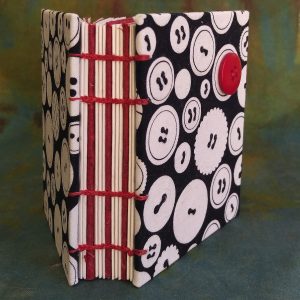 At our next meeting we will discuss, demonstrate and make our own bookcloth.
When: Saturday 14 May 2022, 9.30am – 12.30pm
Where: Room 3, (COTA) Hughes Community Centre, Hughes, ACT.
Make your own Bookcloth
What to bring:
Your bookbinding kit
Fabric closely woven 100% cotton (we will be making up to A3 size)
Cutting mat to keep your bookcloth flat to take home as it will be damp
Pencil and notebook
Scissors and/or cutting knife
Apron to protect your clothes
Camera/phone to take images
All other equipment and materials will be supplied including paper, rollers, paste etc
During the morning we will explore these questions:
Why make your own bookcloth ?
What are suitable fabrics ?
 What would be ways to use the bookcloth ?
Show and Tell – Please bring along examples of books and boxes (completed and/or under construction) where you have used fabric.
Look forward to seeing you all there!