Make a Pricking Cradle – Sat 13 March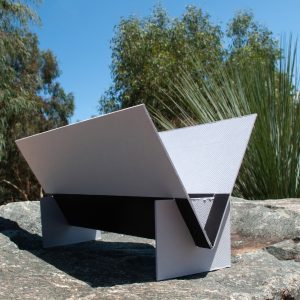 When: Saturday 13 March 2021, 9.30am – 12.30pm
Where: Room 3 Hughes Community Centre, Hughes, ACT
Vicki will demonstrate how to make a pricking cradle so you too can bind in the bush.
A pricking cradle enables you to make perfectly position holes through the spine folds of sections in preparation for sewing. It is simple to make. It packs flat for easy storage and you can take it anywhere.
Materials (pre-cut) will be provided for people to construct a cradle during the morning.
What to bring
Cutting mat
Craft knife
Bone folder
Metal ruler
PVA Glue
Glue Brush and/or sponge roller
Pencil
Dividers if you have them
See you all at our first drop-in for 2021.